Our Puppies
We have made every effort to select the best breeding stock available from all over the US, most with championship lines. Our goal is to select females that achieve exellence to conformity to the breed standards, healthy, and temperament that makes these dogs wonderful companions.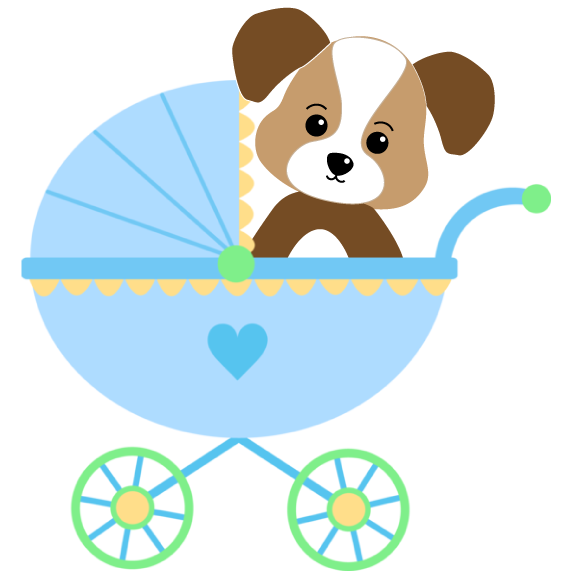 We now are fully operational in our Ferndale location
AS of May 20th we are completely sold out of puppies. All current pups have been reserved
WE do have a deposit/waitlist for the Summer litters and happy to accept emails or calls with requests.
Our puppies have been selling very quickly if you see an available one please let us know
Anticipated Summer 2020 litters Arriving in June
Miniature Aussies
Skyler and Cash
Mattie and Echo
Sophie and Rio
Coming in July
Cash and Iris
Joy and Echo
Coming in August
We are also taking requests for toy litters which may occur over Fall 2020
A waitlist has been started for those interested
Prospects
Introducing some of our new companion dogs being evaluated for breeding.